Welcome to The Spanish Estate Agent
Find our press and media coverage here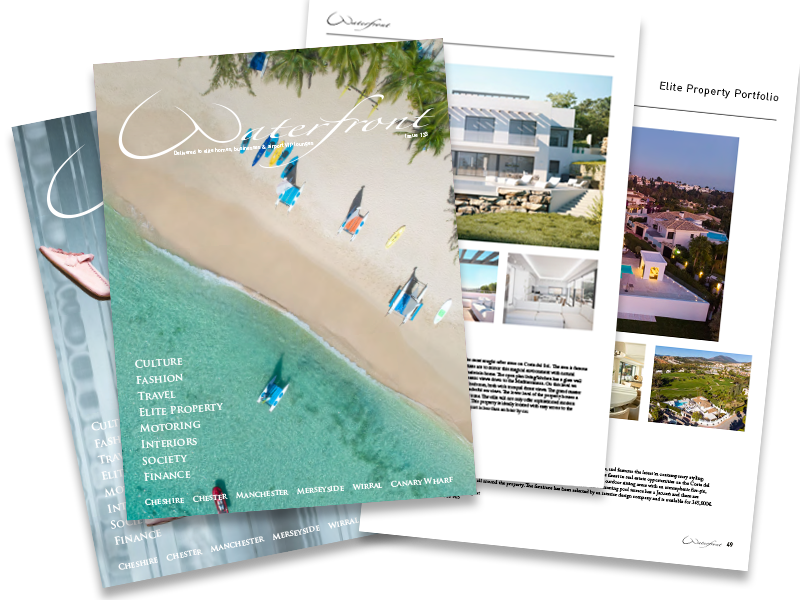 As an established and successful estate agency, The Spanish Estate Agent is regarded as a thought leader, and often contributes commentary on trends within this industry.
We also publish lifestyle articles and information on the more technical elements of property sales.
And the most remarkable properties - at all levels - often gain a worldwide audience via our proactive marketing initiatives.
Some of our recent press features are linked below.
We welcome contact from any interested party, whether you are looking for a story or comment, or have a story to tell.
Journalists or vendors, please email This email address is being protected from spambots. You need JavaScript enabled to view it.
---
Come and view as soon as possible and receive 200€ towards your Viewing Trip!
We are delighted to offer you the opportunity to come to Spain on an exclusive VIP viewing trip with The Spanish Estate Agent. We are confident that we will do our job properly and find you the right selection of properties.
To make the most of your trip, we want to ensure that you are best placed to be able to succeed in getting the property of your dreams.
Are you able to make a decision on this trip? We would require both decision makers to be on the viewings.
Do you have your finance in place? Ensure you have any finance agreed in principle before you arrive
Make sure you've got your documents ready for a meeting with a local lawyer for the formalities: opening a bank account, obtaining an NIE number and signing a power of attorney
You will need 6000€ to be able to pay a Reservation Deposit to take the property off the market
We would expect you to spend 3 days with us so that you have plenty of time to first view, second view and meet the legal representatives.
We will pay you 200€ and ask you to sign to say you have received the money.
The Voucher Offer is offered at the discretion of The Spanish Estate Agent
Any Voucher Offer is only valid for 3 months after being offered.
Come and visit us and let us help you find the property of your dreams on the beautiful Costa del Sol - the jewel in the crown of the Spanish Costas!