Looking for a property on the Costa del Sol?
Contact us by phone, email or our enquiry form, below
How can we help ? Whether you are looking for a property to buy or you are selling your property on the Costa Del Sol, our team of passionate property professionals has the expert experience and local knowledge you need.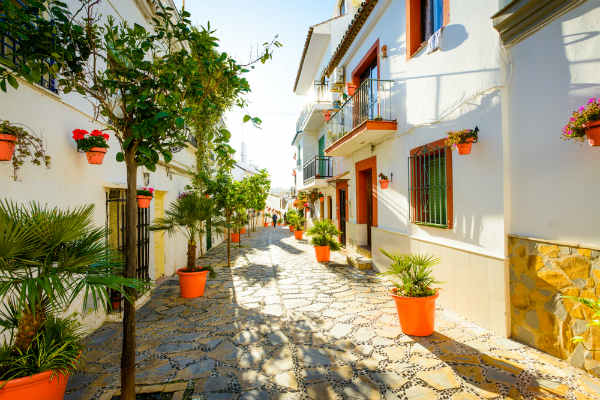 Estepona Office
Avenida España 250
Estepona
29680



+34 951 516 905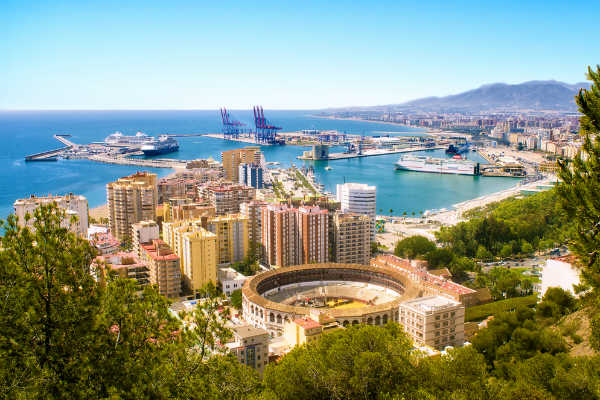 Malaga Office
Carretera Nacional 340
Sitio de Calahonda
29649 Malaga



+34 951 516 905
Let us do the searching for the best property for sale on the Costa del Sol for you! Call or email us or fill in the enquiry form on the right. Let us know what you are looking for and we will make a tailored selection from our porfolio of houses, villas and apartments for sale.
We're good listeners and we'll send you our hand-picked choice of the best-buy properties available today.