News and views from the Costa del Sol!
Ferias in Andalucia
Created: Thursday, 19 May 2016
Written by Joscelyne Williams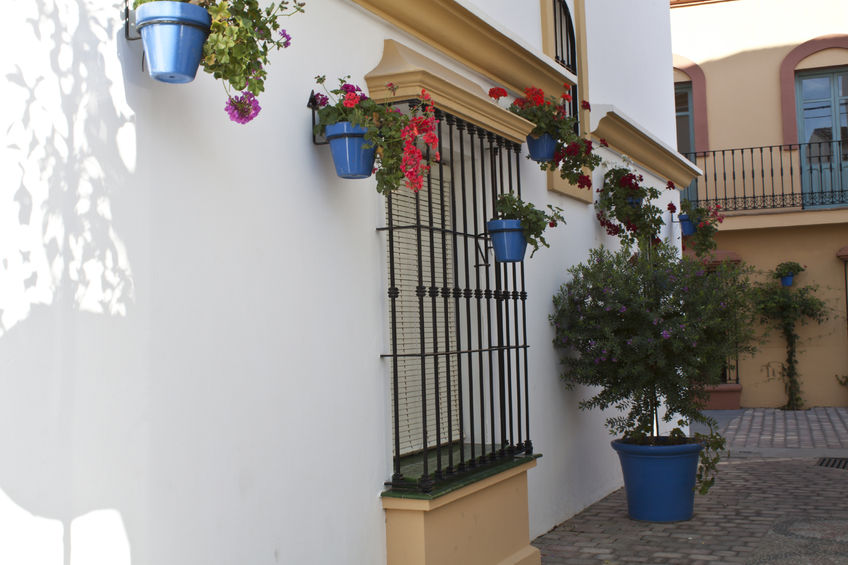 An essential aspect of summer life in the South of Spain is the frequent and lively celebration of fiestas of which there are over 3000 every year.
The summer fiestas are awaited with much excitement, and if you find that on your search for gorgeous villas for sale on the Costa del Sol you're passing through a town that is celebrating a fiesta, make sure to find the public fairground of recinto ferial, where you will find an amusement park and casetas, which are tents set up by the town associations. These are often private and can only be accessed upon invitation, but if you ask politely you're sure to be let in.
At these ferias you will find traditional food and drink including manzanilla which is a dry sherry reminiscent of chamomile tea and sea salt - probably because it is produced on the estuary of the Guadalquivir river. Traditional dress is often worn in the ferias of bigger towns such as Malaga, but will not be seen as much in smaller towns where more comfortable and cheaper clothing is preferred.
Don't feel like you can't make the most of the summer ferias because you are a foreigner - outsiders are welcome, and Andalucian people are usually very open and welcoming when a tourist expresses an interest in local culture.
To find a complete list of where, when and how these ferias take place, visit this website. The dates vary each year, so make sure you check out the official 25 page PDF prepared by the Costa del Sol Tourist board that lists all of the ferias and fiestas in the province of Malaga.