News and views from the Costa del Sol!
Gibraltar airport
Created: Tuesday, 17 May 2016
Written by Don Quay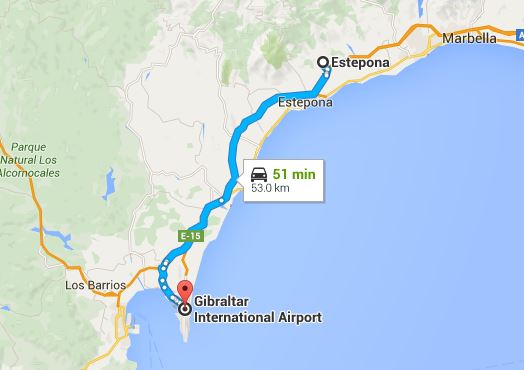 Gibraltar airport may just be a hidden key for many people house hunting on the Costa del Sol.
Direct flights to Bristol, Birmingham, Manchester, Luton, Gatwick and Heathrow via well known airlines offer easy access from anywhere in England.
It's then just a 50km drive to Estepona and the heart of property for sale in Spain.
Or ask about This email address is being protected from spambots. You need JavaScript enabled to view it. and save on car hire.