Learn about life in southern Spain
Travelling to Spain
Created: Monday, 10 May 2021
Written by Julie Savill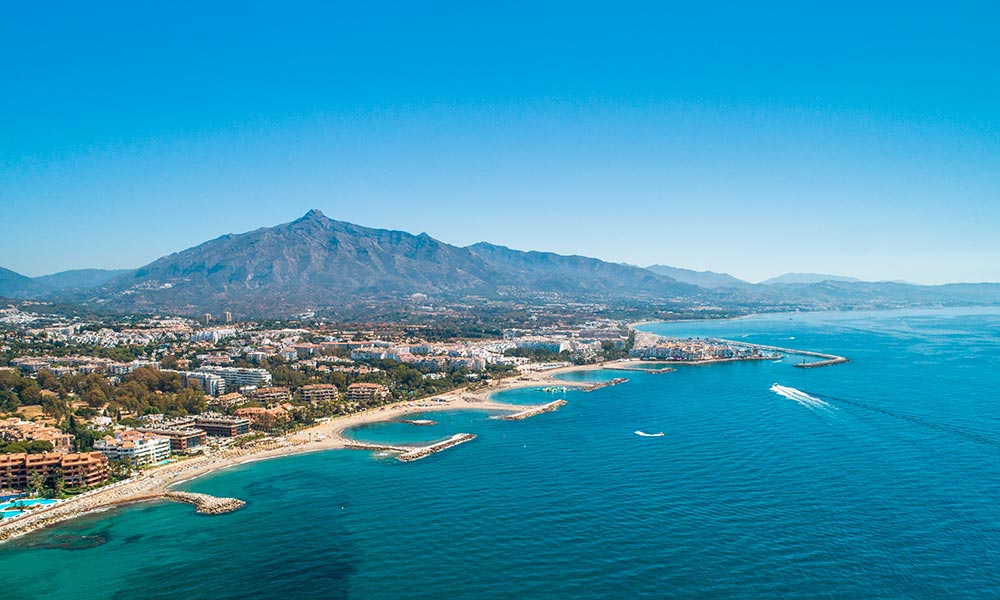 The good news is that travel to Spain is possible right now for the purpose of buying or selling a property.
How it works:
Go to this website, fill in the form and you'll receive a QR code that is specific you you and your trip. Keep that on your mobile phone or print it to show at the airport health control.
You'll need a negative result to a PCR test carried out less than 72 hours before arrival. This applies also to travelers entering by road from France as of March 30. Children under the age of six are exempt.
There is no quarantine on entry into Spanish territory at present.


The whole of Spain is subject to the rules of the "new normal", which means:
Anyone over 6 years old need to wear a mask in public spaces or in places open to the public, including hotels and shops, when a distance of 1.5m cannot be maintained between two people
People who do not share a household must wear masks in the car
Usual handwashing and gel rules apply
There is a curfew from 11 p.m. to 6 a.m.
Meetings are limited to six people not living in the same household.
Transit through Spain by land and air is possible. It is not possible to stay in one of the regions crossed by car, even for a single night.
In the case of a trip to reach your residence, it is necessary to be able to present proof of address.
In Andalusia, tourism visits to second homes are not allowed.


To return to the UK from Spain you need to:
take a COVID-19 test and get a negative result during the 3 days before you travel.
Quarantine in the UK for 10 days.
Book and pay for 2 COVID-19 travel tests to be taken on or before day 2 and on or after day 8 of your quarantine