News and views from the Costa del Sol!
Don't forget to vote!
Created: Tuesday, 24 May 2016
Written by Don Quay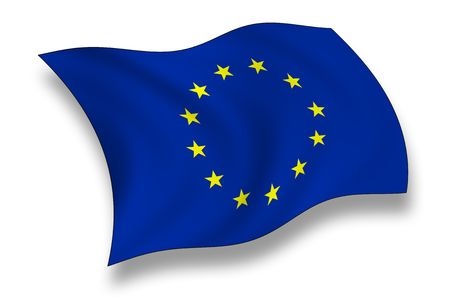 Unless you have been entirely out of circulation you will be aware that the UK goes to the polls on 23rd June to make a once-in-a-generation decision on membership of the EU.
What you may not know is that UK citizens resident in Europe for less than 15 years can vote.
Here is the link, www.gov.uk/register-to-vote - highly relevant to those of us living in Estepona, Marbella, Sotogrande…………
Buyers and sellers of property in Spain and elsewhere in Europe are understandably concerned about the possible impact of a 'leave' vote.
We would be interested to hear your views on this divisive issue.
Email This email address is being protected from spambots. You need JavaScript enabled to view it. or call us on +34 (0) 512 703 166