Learn about life in southern Spain
Naughty but oh so nice!
Created: Tuesday, 22 October 2019
Written by Julie Savill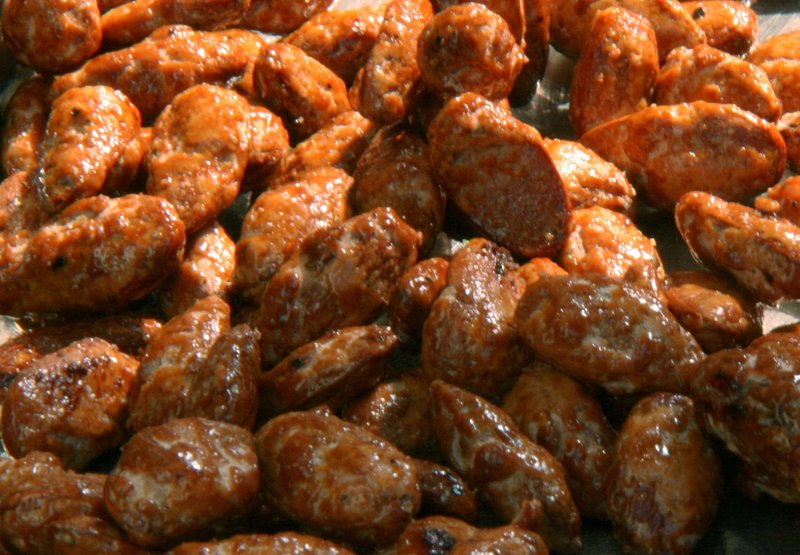 Missing a little taste of Spain while you wait for your next trip? Rustle up some candied almonds - perfect with a movie on a dull Sunday!
Ingredients:
- 200 g almonds, toasted with skin
- 250 g sugar
- 250 g water
Method
In a pan add the water, sugar and almonds over medium heat until the syrup that forms begins to boil and fills with froth.
Next, lower the heat to keep boiling at a minimum, but without raising the syrup's temperature, stirring constantly with a wooden spatula so that the water evaporates and the syrup reduces. Continue stirring until all of the water disappears and the sugar crystals stick to the almonds, giving them a whitish appearance.
At this point, raise the heat so that the sugar caramelises slowly and, stirring continually, the caramel will start sticking to the almonds in an irregular way, which will take on a candy-coated appearance.
Remove them from the pan and spread onto greaseproof paper. Leave to cool for a while and separate them from one another with a wooden spatula so they are loosened.
Mmm...
Recipe courtesy of andalucia.org