Learn about life in southern Spain
Agents: much more than selling property
Created: Wednesday, 11 May 2022
Written by Katherine O`Neill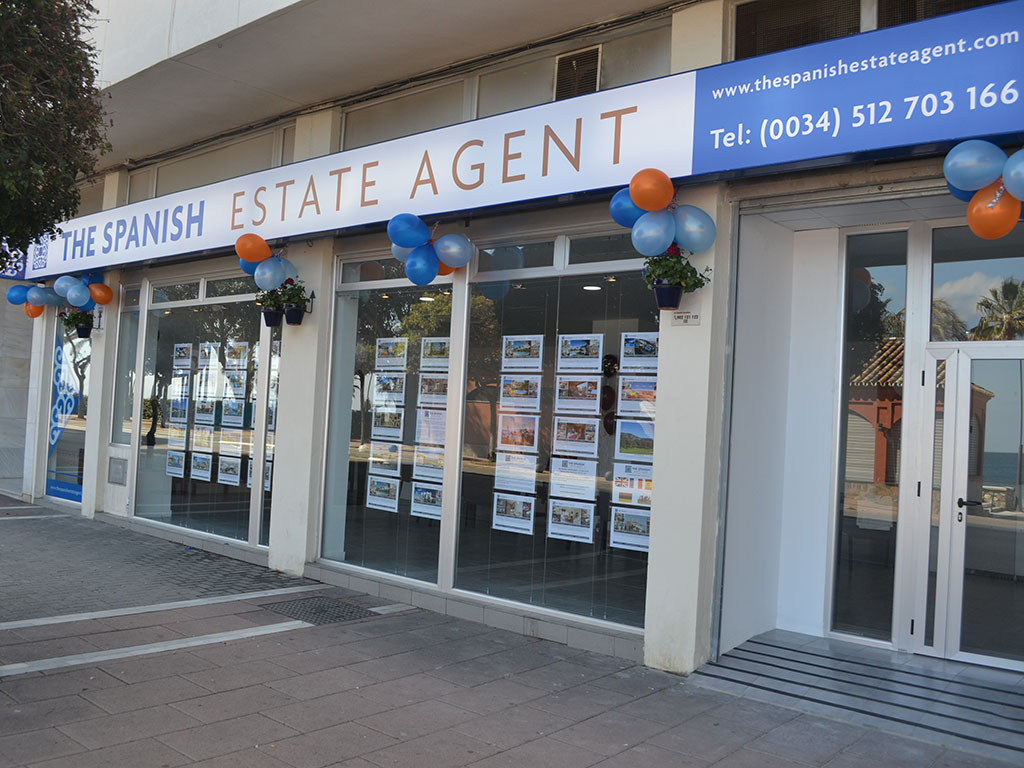 The best estate agents in Spain are like gold dust, while the unsavoury ones – which thankfully these days are few and far between – could turn your dream into a nightmare.
The bad eggs are usually easy to spot. Prone to a bit of bling and heavy on the hair gel, they'll steer you towards properties they want to sell rather than ones you might like to buy. A reliable agent should be there for you throughout the buying process, from the moment you start browsing properties right up to the day you get the keys to your new home and even beyond.
Once you've chosen an area or resort, pick an experienced English-speaking agent with an established local office who you feel comfortable with. Often they're expats who've bought and settled in Spain, so they know how it feels to be a foreign house-buyer. Spend time in the car with them – you'll chat and they'll give you an insider's tour of the area.
Ideally, you shouldn't need to engage with more than one agent, as yours should go out of their way to find properties that match your requirements. They'll even consider properties not listed with them.
"With over 22,000 properties currently for sale on the Costa del Sol, even trying to find your way through the selection process is complicated," says Chloe Williams at The Spanish Estate Agent. "To optimise your time, a good agent will help with the selection, liaise with all other agents on the coast through the multi-listing system, arrange appointments and journey plans."
Crucially, a Spanish agent's role involves much more than finding and selling you a property. "We can put you in touch with legal, financial, furniture and property management firms," adds Chloe. "We pride ourselves on looking after clients after the purchase. We've even had our British clients pop in to see us 12 months after the purchase, to book
a dental appointment in Spanish."
Email Chloe now to get matched with one of our agents who puts your needs first: This email address is being protected from spambots. You need JavaScript enabled to view it. and check our testimonials to see why we're among the most trusted agents on the Costa del Sol.
First featured in the spring issue of 'A Place in the Sun' print magazine.