Learn about life in southern Spain
A mortgage in Spain?
Created: Wednesday, 19 July 2017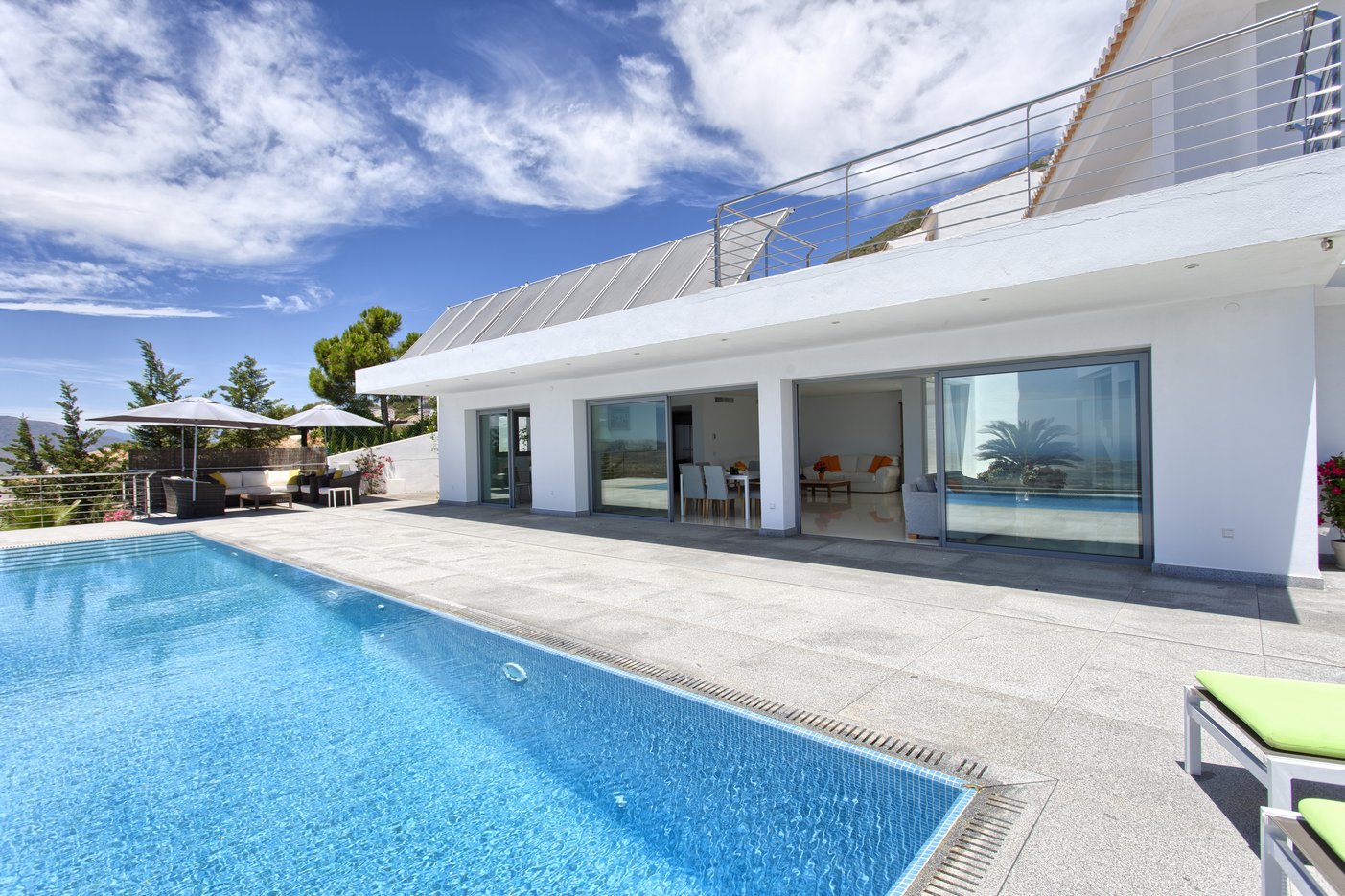 If you are buying a property in Spain, whether it be a holiday home or a new, permanent residence, you will face many of the same decisions that you face with any other property purchase.
One of the most important of those concerns is financing the purchase.
These are several ways that you can finance a Spanish property purchase. If you are considering a mortgage it is worth noting some important factors:
By law Spanish lenders may not lend to non-Spanish residents more than 70% of the value of the purchase (or valuation, if lower), and may restrict themselves to less.
The way Spanish lenders assess a borrower's ability to repay the loan is different from the process in the UK. In Spain, the lender takes your income and applies a 35% factor to it. Your total monthly debt repayment commitments (mortgage and other loans) must not exceed this figure. Spanish lenders place more emphasis on total debt than on total income.
If part or all of your income is derived from property rental, lenders may reduce further the amount they will lend. However, this works both ways - if you have strong, secure income from employment, lending criteria might be relaxed.
Lenders are naturally risk-averse creatures. Factors that they take into account include low income, insecure or short contract employment, a loan of long duration, a high level of loan to value, and high levels of debt.
If you run your own business and have a variable income, then the lender will take into account the duration of the business and your income over several years.
Lenders may lend to overseas companies, but often with additional security.
It is often helpful to start the mortgage process before you come to Spain. Unlike in some other European countries, there is no such thing as a "Decision in Principle".
Lenders make a decision once they have the necessary personal and financial details and property details relating to the actual property the buyer wants to buy.
Starting the process early, however, speeds up the process once you find your dream home in Spain!
What types of mortgages are available?
Conventional repayment mortgages are the norm. Interest-only mortgages are not available in Spain. Lenders offer variable rate or fixed rate loans, or a combination, with terms up to 30 years - sometimes more, depending on age - but all loans must be repaid by the age of 75.
What should I do next?
At The Spanish Estate Agent, we have direct access to a number of banks whose business is lending to the non-Spanish market.
When you arrange to come to view properties with us, we will take you through the process and introduce you to a reputable Spanish/English registered lawyer (bi-lingual and with twin citizenship) so that you get honest independent advice. Going this route you will also avoid expensive additional broker fees.
Please contact This email address is being protected from spambots. You need JavaScript enabled to view it. so that we can take the first steps to helping you on your journey...