Meet the Spanish Estate Agent Team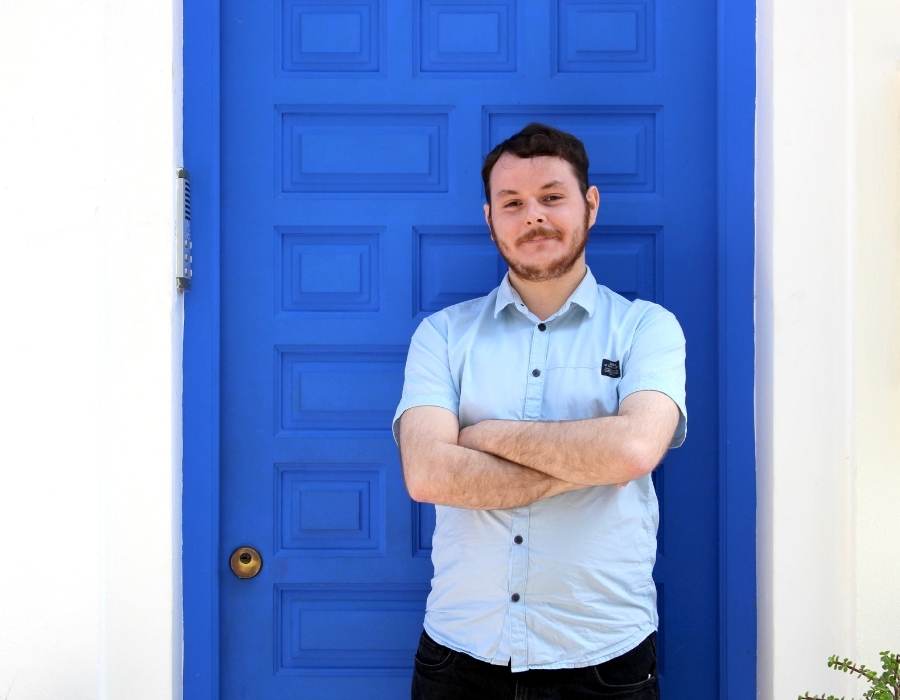 Louie Gray brings his graduate IT skills to The Spanish Estate Agent and applies his digital expertise to keep us in touch in today's fast moving world. Originally from Liverpool, he moved to Estepona with his family in 2016 and has worked with us ever since. Louie makes sure that clients have easy access to all information about properties and get fast responses to enquiries.

Meet Louie:
How do you spend your free time?
I guess I'm behind a screen at home as much as I am in the office, although at home it's playing games online with friends from around the world.

OK, so when you're not in front of a screen?
I do like taking my two young brothers around Estepona and going to the beach.