Marbella Celebrities!!
Along the Coast
Written by Maggie , Monday, 03 July 2023
---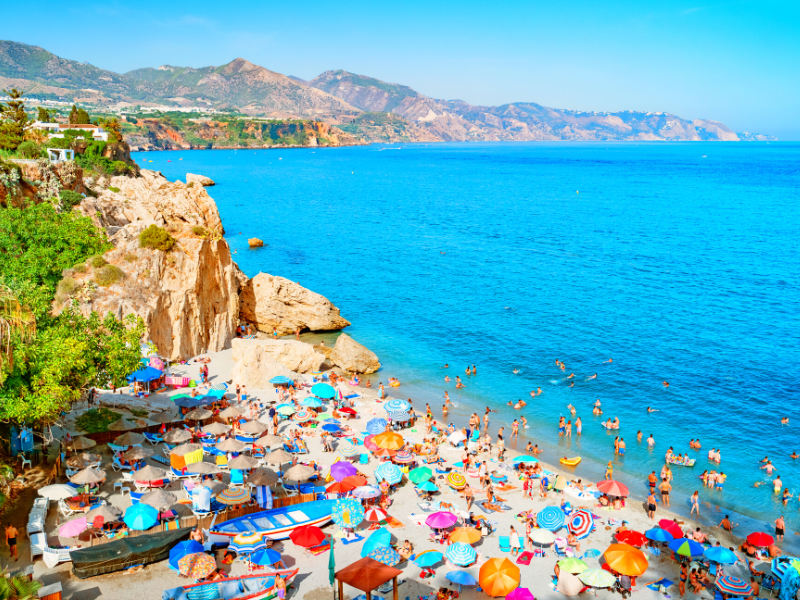 Some of Marbella's most celebrated residents have included famous actors such as Antonio Banderas, Melanie Griffith, as well as famous English songwriter Richard Daniel Roman.
Rod Stewart used to call Marbella home in the 80's as well as actress Deborah Kerr.
And Sean Connery also once lived in Marbella until 1990.
Sir Alan Sugar of The Apprentice in the UK continues to reside in Marbella as well as James Hewitt.
Fancy famous neighbours? We can help!
Contact Details:
T: +34 951 516 905
E:
This email address is being protected from spambots. You need JavaScript enabled to view it.
ma
---