What else can we do for you?
TSEA Services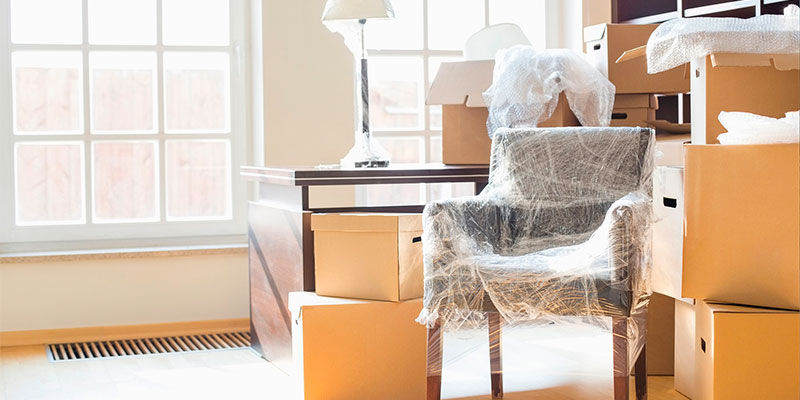 When you're moving home within your own country chances are you know where to find all the related services you need. And if you don't know, a friend or someone in the family will have a good recommendation.


We are your friends on the ground on the Costa del Sol and we are happy to open our address book to you. Removals, insurance, an efficient lawyer, a vet with a great petside manner… Just a few of the things that we have found for ourselves and other clients and that might just be useful to you, whether you are moving in or moving on to the next adventure.
We don't have commercial relationships with these companies; they are simply people who have done a good job in the past for us or for someone we know.
This is an extension of the knowledge we are happy to share with you right from the start of the process of buying in Spain. The first service we offer is a professional, friendly ear to listen to you and understand the journey you are on and find you the right property (or the right buyer) to let you get on with your life.
Ready to chat? Call us or email to book a time to talk (link to contact page?)