News and views from the Costa del Sol!
The heat is off
Created: Tuesday, 05 November 2019
Written by Julie Savill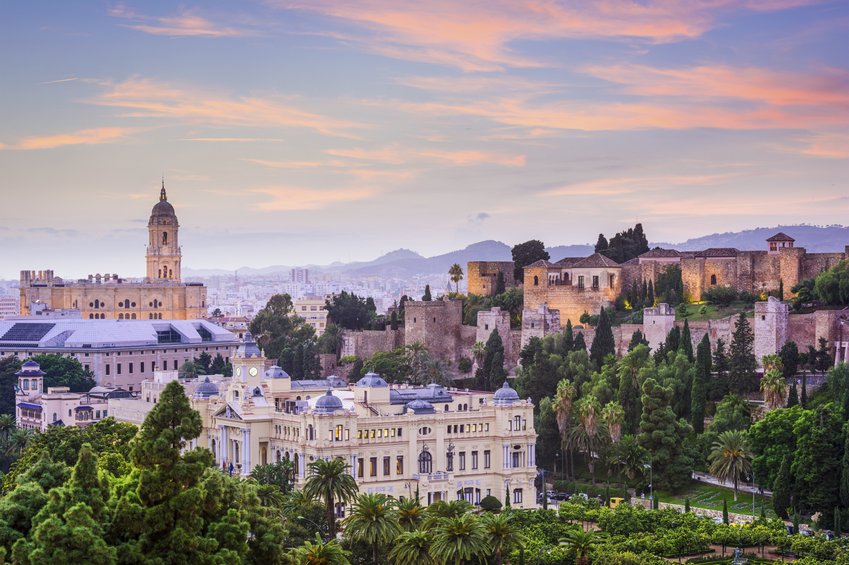 In the heat of the summer the beach beckons but November is a fine time to explore some of the grand cities of Andalucia. We started close to home with Malaga. The most accessible city in Andalucia, Malaga has more low-cost flights from the UK than any other city in the region.
November temperatues are perfect for sight-seeing and, ahem, shopping. So get your flats on and let's walk...
The Picasso Museum - see the artist's work in the city where he was born
Iglesia de los Martires (Church of Santos Martires): a stunning Roccoco altar piece makes this a must-see.
See a Flamenco show! Tablao los Amayas has two shows each evening. Tickets can be booked online.
Book yourself in for a luxurious treat in incredible surroundings at the Hammam Al Andalus Arrabian Baths.
Take a trip on a hop-on, hop-off bus tour of the city. All manner of tours available from a simple bus ride to tours including boat trips, flamenco show and museums.
And don't forget the shopping! Wander the streets and browse until 9.30pm or later and find everything from well-priced clothes to local speciality foods.