Learn about life in southern Spain
It's still your move
Created: Tuesday, 03 September 2019
Written by Katherine O'Neill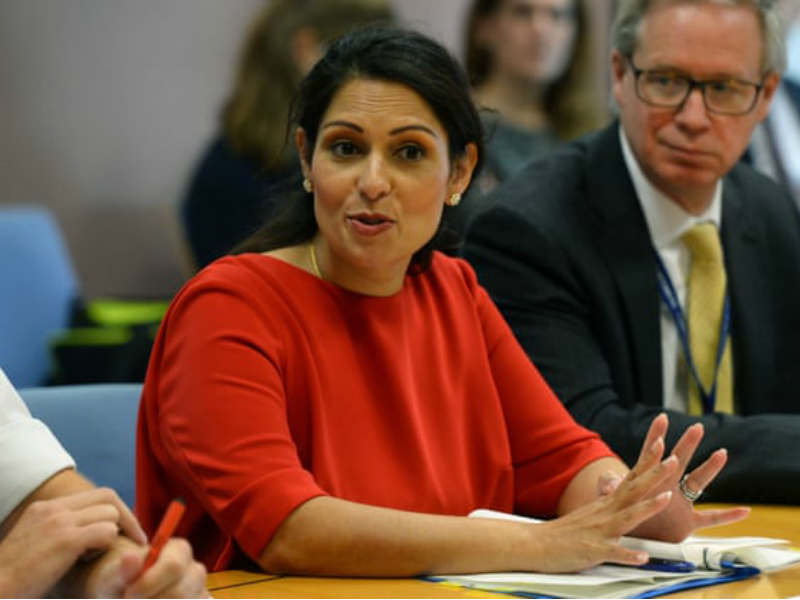 The latest is that the government has been forced to scrap plans for a law that would've ended the freedom of movement - a heavily criticised proposal by the home secretary, Priti Patel. The new law would've seen freedom of movement end at the stroke of midnight on 31st October in the event of a no-deal Breit.
As it stands now, the free movement of EU citizens does not end automatically as a result of a no-deal Brexit.
More from The Guardian
Image: Home Secretary Priti Patel from The Guardian
UPDATE: In other encouraging news, the Eurpoean Parliament voted in support of UK airlines still being able to fly to and from the UK to EU in the event of a no-deal Brexit.
Read more here: Travel Weekly
Get your viewing trips booked in! This email address is being protected from spambots. You need JavaScript enabled to view it.